Procedural Map - Size: 4000 Seed: 254
This map was generated with a previous Rust version and might be outdated by now.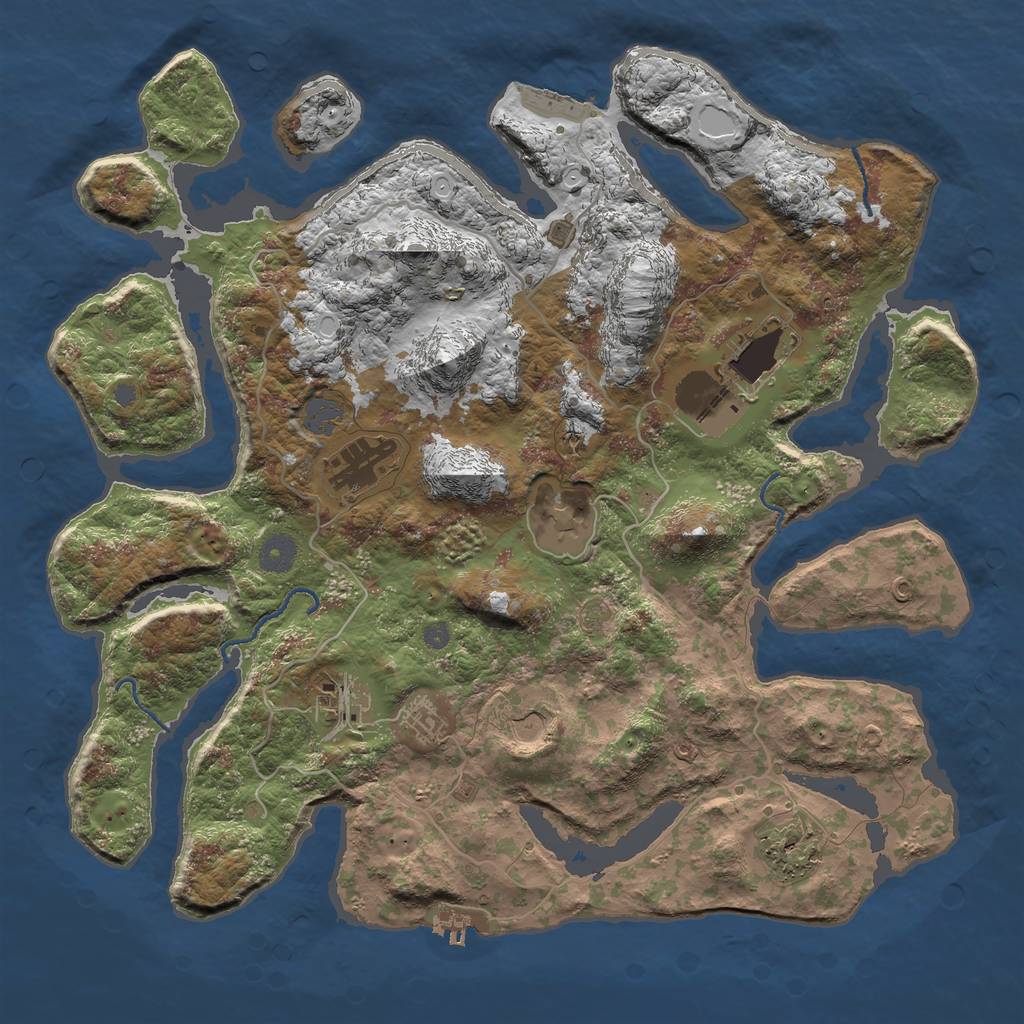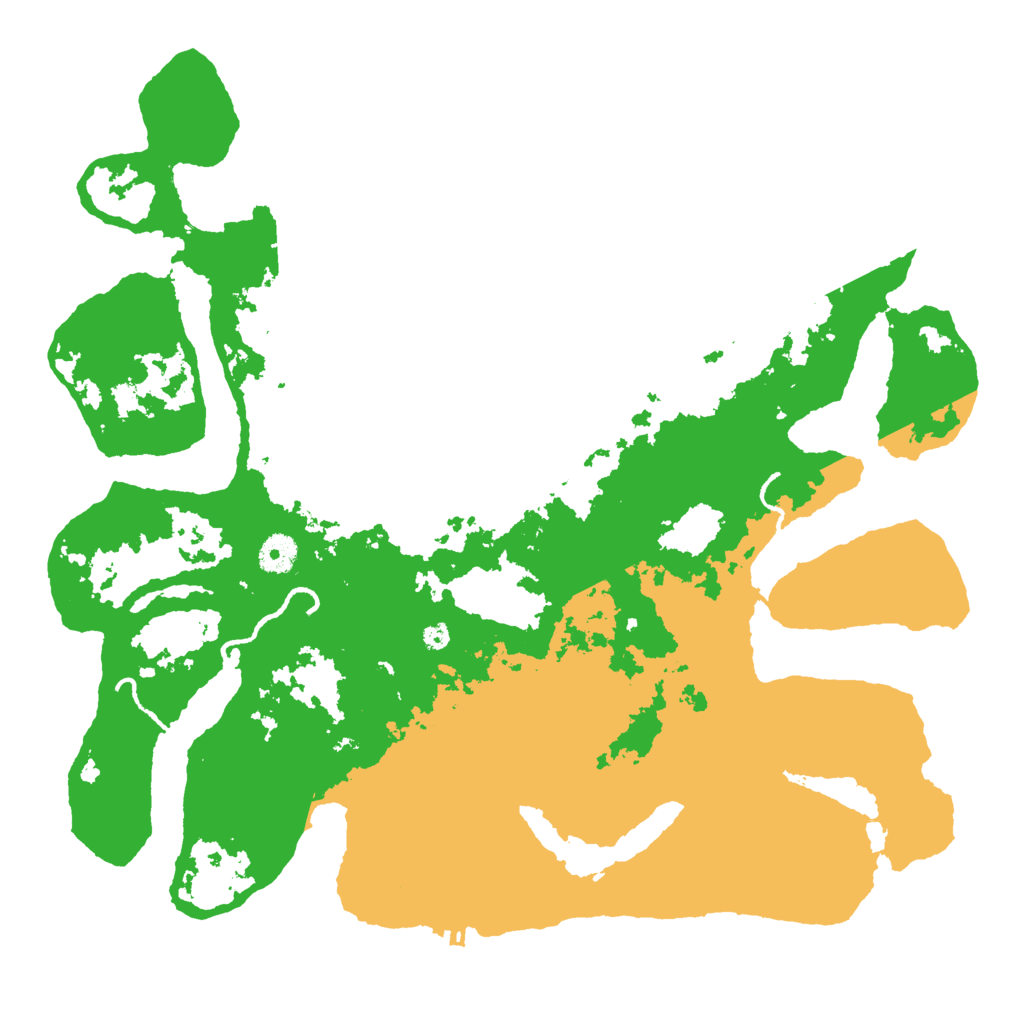 This Procedural Map is a dynamically generated map, with a size of 4,000 and the seed 254.
Having 2.28 sq. km, it is a pretty large island. It has a mixed scenery of biomes. There are 33.28% temperate biome, 27.23% arid biome and 39.49% arctic biome.
Almost all main monuments are present on this Rust island. Missing monuments are Powerplant and Water Treatment Plant. Two Oil Rigs surround the island. They can be found in the ocean northeast and northwest of the island. The Launch Site is located in the east of the map. Across the island are 3 Warehouses, 3 Gas Stations and 3 Supermarkets.
This map is currently running on one Rust server. In the past, this map was used for 12 wipes.
Download Image
Map Information

Map
Procedural Map
Size
4,000
Seed
254
Last generated
about 1 year ago
Main Biome
Arctic
Islands
3

Monuments

Small Monuments

Stats

Island Size
2.28 sq. km
Main Monuments
14
Temperate Biome
33.28%
Arid Biome
27.23%
Arctic Biome
39.49%
Currently used by
1 server
Ever used on
13 servers