Host Your Own Rust Server
Do you want to host your own dedicated Rust server?
There are a lot of providers out there, where you can rent and host a Rust server. We list you some popular once, that let you create and manager Rust servers with ease.
How much does Rust hosting cost?
Below we have a list of different Rust hosts, where you can get good quality servers for only a few Dollars per slot.
How to create a Rust server?
If you found a provider that fits your needs, just order a server on their site. Most of the providers offer an easy to manage interface for the main configuration. After the server is online, it might take some hours until it gets listed here on just-wiped.
Popular Rust Server Hosts

$0.20
Starting Price Per Slot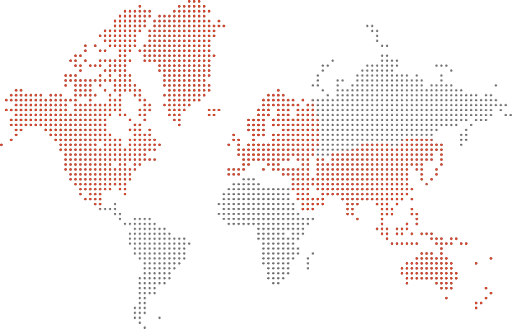 LOW.MS comes as a great choice for Rust hosting. The price per slot is one of the cheapest out there. They offer hosting in North America, Europe, Asia and around Australia.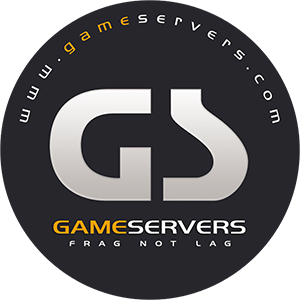 $0.35
Starting Price Per Slot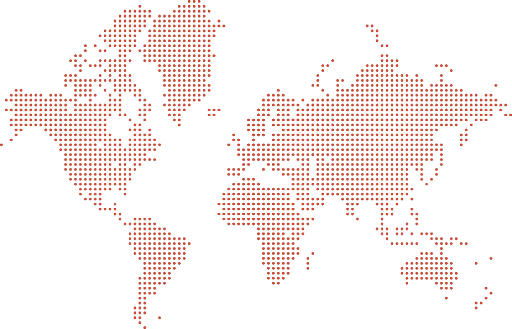 Gameservers.com is a quality Rust server provider. A lot of the Rust servers out there are hosted there. With 99+% availability, measured by just-wiped.net, they offer a solid base for high quality hosting. Joining Gameserver.com, you can get hosting for every region around the globe. Give it a try.

$0.41
Starting Price Per Slot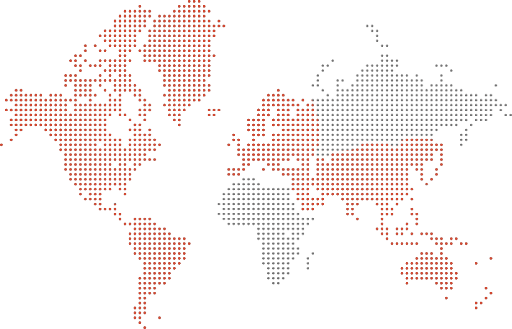 ZAP-Hosting offers, besides Rust, servers for huge amount of games. They are a little more expensive, but also come with an awesome availability rate and a great web gui. Russia and Africa are currently not supported, but from every other place, they are a great option.
Note: The shown information might vary from the current services! (*) Marked links are affiliate links.