WARBANDITS.GG US 3X |Solo/Duo/Trio|LootX3| JUST WIPED 05/22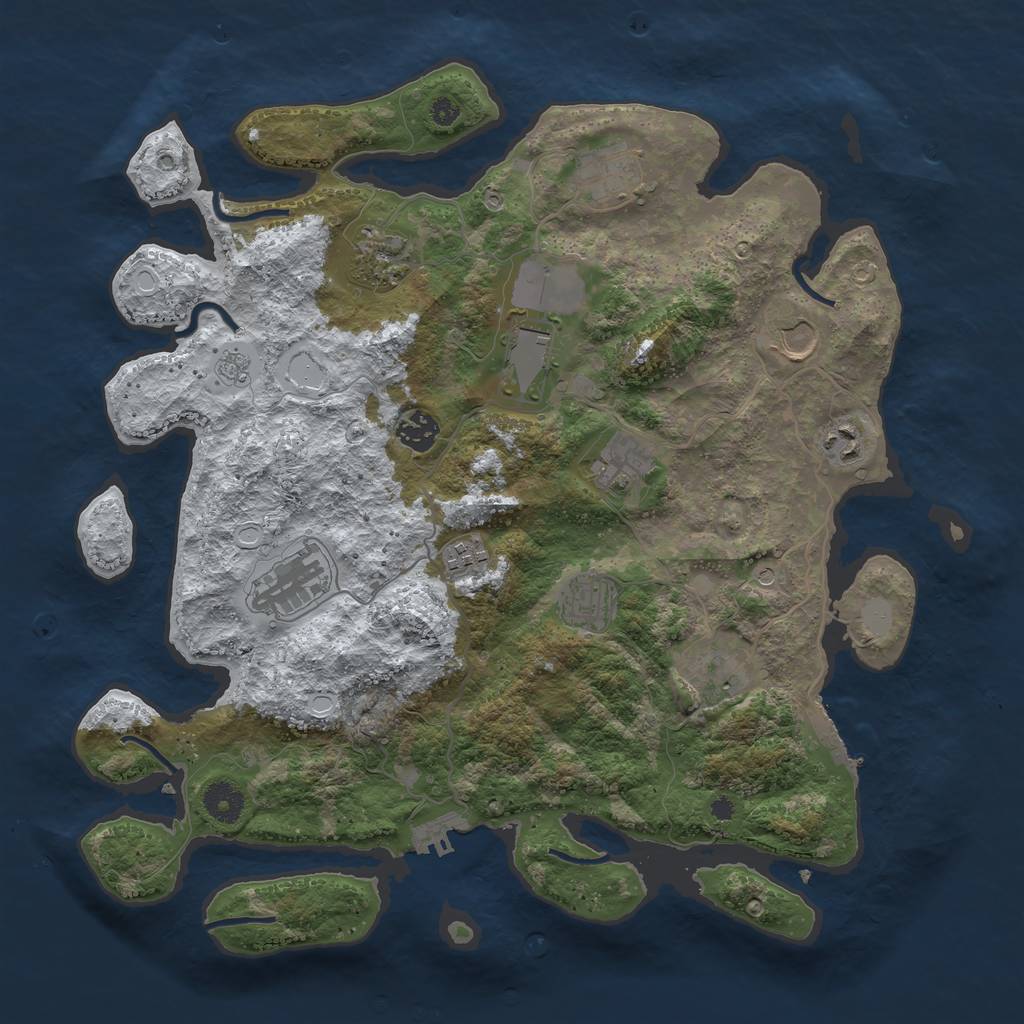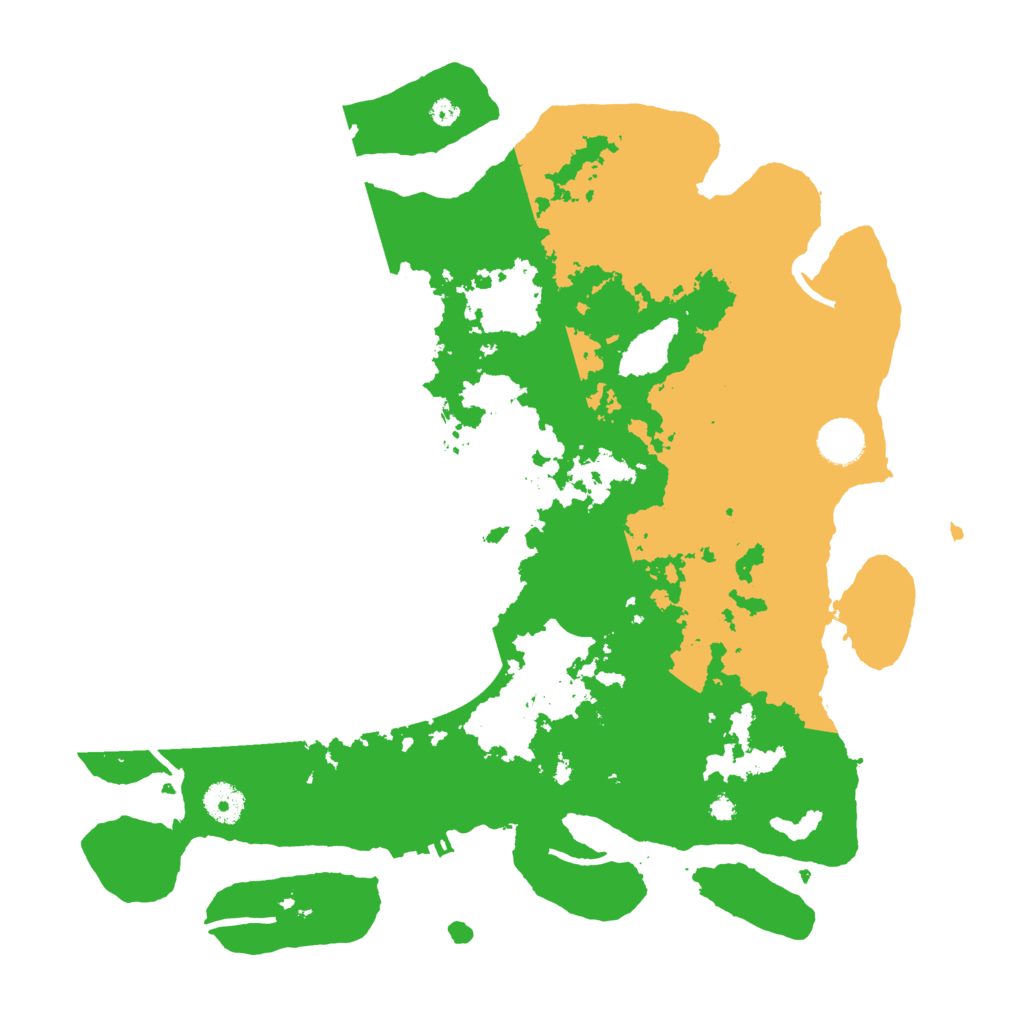 This Procedural Map is a dynamically generated map, with a size of 3,850 and the seed 631402505.
Having 1.94 sq. km, it is a medium sized island. It has a mixed scenery of biomes. There are 36.38% temperate biome, 23.59% arid biome and 40.03% arctic biome.
All main monuments are present around this Rust island. Two Oil Rigs surround the island. They can be found in the ocean northwest and south of the island. The Launch Site is located in the north of the map. Across the island are 2 Warehouses, 2 Gas Stations and 2 Supermarkets.
This map is currently running on one Rust server. Only one time, this map was used before.
Download Image
Map Information

Map
Procedural Map
Size
3,850
Seed
631402505
Last generated
13 days ago
Main Biome
Arctic
Islands
6

Monuments

Small Monuments

Stats

Island Size
1.94 sq. km
Main Monuments
20
Temperate Biome
36.38%
Arid Biome
23.59%
Arctic Biome
40.03%
Currently used by
1 server
Ever used on
2 servers